This is my First Post in VSAN performance monitoring Series . In this series we will learn how to setup and configure VSAN Observer for your VSAN Cluster.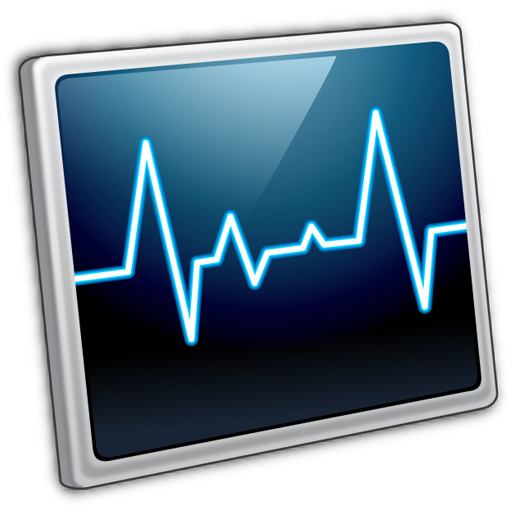 What is VSAN Observer
VSAN Observer is designed to capture performance statistics for a Virtual SAN Cluster and provide access through a web browser and capture the statistics for customer use or for VMware Technical Support.
For any vSphere, Virtual SAN, and storage administrator wanting to dig deeper and analyze performance issues, the virtual SAN observer is a valuable tool. It provides an in-depth snapshot of IOPS, latencies at different layers of Virtual SAN, read cache hits and misses, outstanding I/Os, congestion, etc. This information is provided at different layers in the Virtual SAN stack to help troubleshoot storage performance. The Virtual SAN observer is part of the Ruby vSphere Console (RVC), an interactive command line shell for vSphere management that is part of both Windows and Linux vCenter Server.
Procedure
VCSA:
Log in to the Ruby vSphere Console (RVC) on your vCenter Server Appliance through SSH and run this command:
rvc username@localhost

vCenter Server running on Windows:
Edit and run this batch file to launch RVC:Input the Username which you want to use to connect with your vCenter and vcenter_fqdn_or_ip
File Path (vCenter 6.0) : %PROGRAMFILES%\VMware\vCenterServer\rvc\rvc.bat

2. Use the cd command to navigate to your vCenter Server directory, Use the cd command to navigate to the data center for your Virtual SAN environment, for example, Cluster01:
cd vmvc01.vmwareminds.com/DC-North/computers

3. To enable live monitoring for a cluster, run this command: Note: The cluster in this ample is named Cluster01
vsan.observer Cluster01 –run-webserver –-force

Output will be like this.
4. On a web browser, navigate to your vCenter Server hostname / IP Address with the port number specified in the output from step 3., for example on port 8010:
https://vCenterServer_hostname_or_IP_Address:8010 (Login with your Credentials)
5. Now you can start monitoring your VSAN performance.
This is the First part of VSAN Observer setup and configuration. More in to this will come soon. Keep reading.for more..